When our pride arises, we have an urge to show our-self-importance… Sounds too dramatic, doesn't it? Let us start again. We are more comfortable to express ourselves to be unique through not only behaviors but also taste. It also applies to what we buy as well. There is a research from Fleishman Hillard, a public relation and digital marketing agency, reveals a survey findings of how belief, attitude, and aspect on society affect the living and consumption of Millennial or Generation Y. The result indicates that self-satisfaction, identity distinction, and desire fulfillment are more crucial than money. So, 79% of Gen-Y would rather use personalized (or customized) products and services. Now, we'll see why.


1 : To show the world who you are

Do 100 people you see are the same? The answer is obviously no. Even twin isn't completely identical. We don't only dress to satisfy ourselves, but also telling others who we are, what we are thinking, what kind of taste we have, or even our opinions about society and politics. In the recent passing years, we have seen many printed t-shirts with sarcastic or funny phrases. Many of them put smiling on many faces. Actually, it might be wearers' intention to show how do they look like or what they feel. I know this because I also like to wear this kind of shirt as well.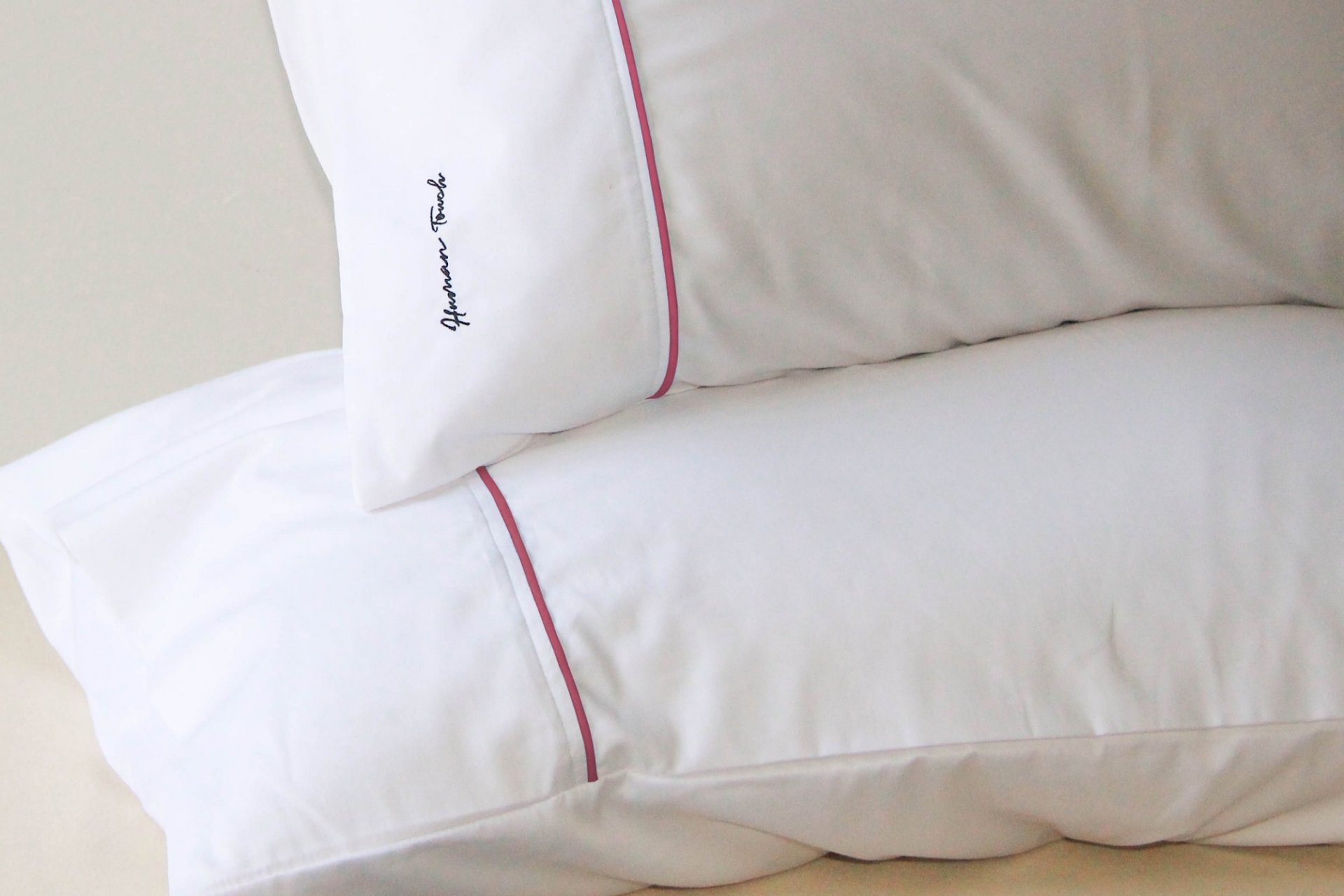 2 : To tell people: "I own this thing!"

Have you ever waited for your suitcase at baggage claim in an airport and accidentally picked a suitcase similar to yours that belongs to someone else? This is why people nowadays tend to put their names on their stuffs with band or printed screen to show possession and owners' identity in style. Customization is not only to express the ownership for the things or matters but also a person you love.


3 : To make more special than a gift

Are you happy to see someone write a greeting card to you? We are not happy because of receiving card, but actually appreciate givers' dedication for their thought before writing. If you want to impress someone you feel special with, make sure he or she vividly remembers you in unique way. Ordering custom-made product is a very popular idea to create valuable memory, especially if a gift has your and recipient's name on it.



4 : To fulfill the lost satisfaction

Psychologically, people have desire to control whenever they gain power to fulfil everything they wish for. For example, a person wants a bag with specific color, leather type, name embroidery, length of sash, etc. Unfortunately, many brands don't have color or leather types that person wants. This is the reason customization comes into play to sate people's satisfaction.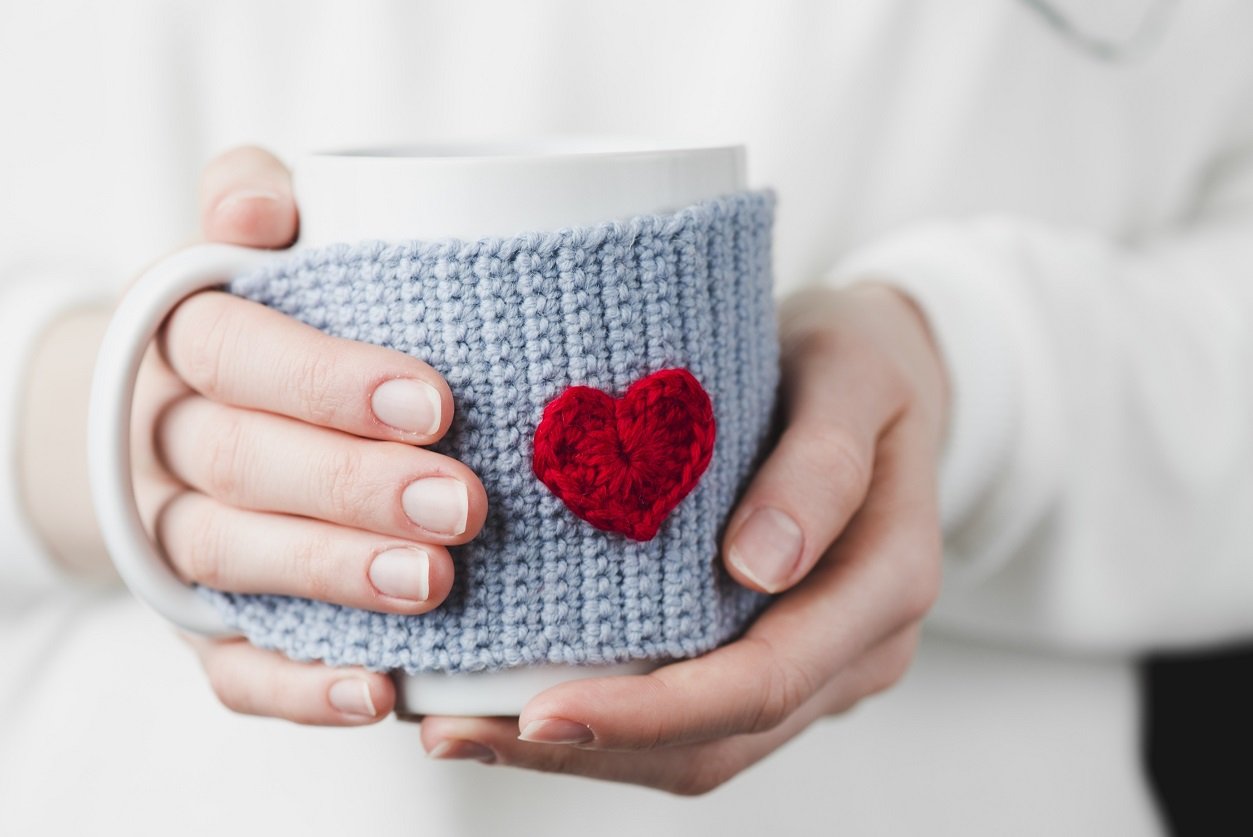 Finally, we all need four basic necessities, but it is interesting and truly normal to be different. The main key of customization is not only just about products, but also the way to express our idea and desire to share it with other people. Our gift may not be the most expensive or elegant, but if it fulfils you and your recipient, that's already good enough.

Reference: "Generation Y: Belief, attitude, and aspect on society." by In-dept Analysis experts about market and customer, FleishmanHillard, Thailand

TAGS : #customize #ออกแบบlifestyleด้วยตัวคุณเอง
ABOUT THE AUTHOR
Ratchanan K.