Giving a gift to someone we adore is not a small deal. If you search for suitable gift with your heart, recipient will appreciate your good intention more than the gift and its worth. And how can you find the right thing to impress someone? Here are our tips:


1. Meaning of Life: It must have sentimental value

You need to know about recipients' lifestyle first. What you want to give may not be a thing they want. See how they live and what they like to a degree you know about their passion. When you understand them well enough and buy the right gift, recipients will definitely know you really care about them. You can also give them any meaningful gift reflecting a memorable moment such as birthday, graduation day, marriage anniversary, etc.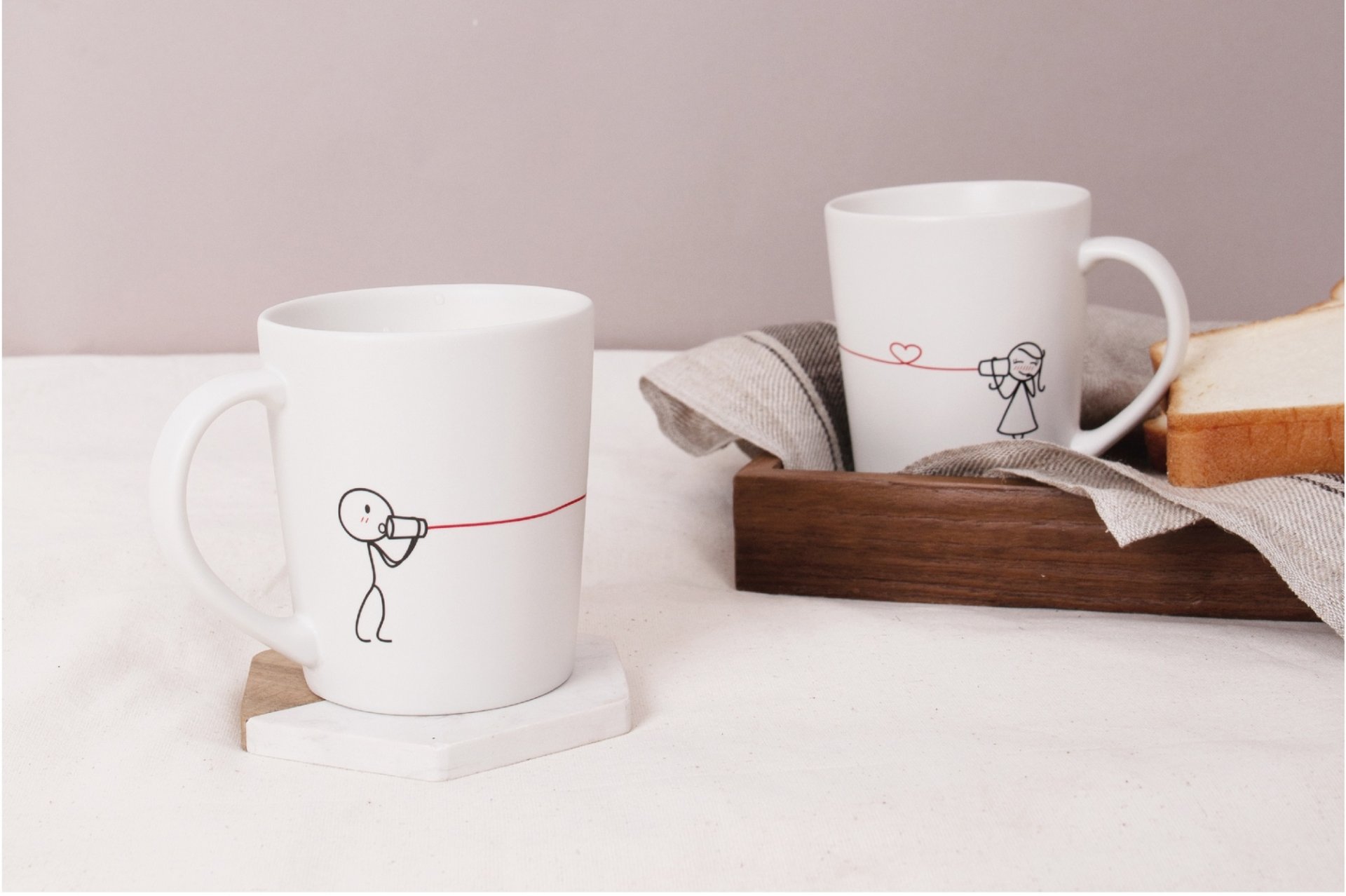 2. Packaging Design: Impressive beauty

Purpose of packaging is not only to protect what's inside, but also represents the value of your gift like wearing trendy outfit for a party. There are various kind of packaging styles you can choose nowadays, so choosing the most attractive one can be equally important as a gift itself. When recipients see interesting packaging for the first time, they'll have an impression that the gift is very special.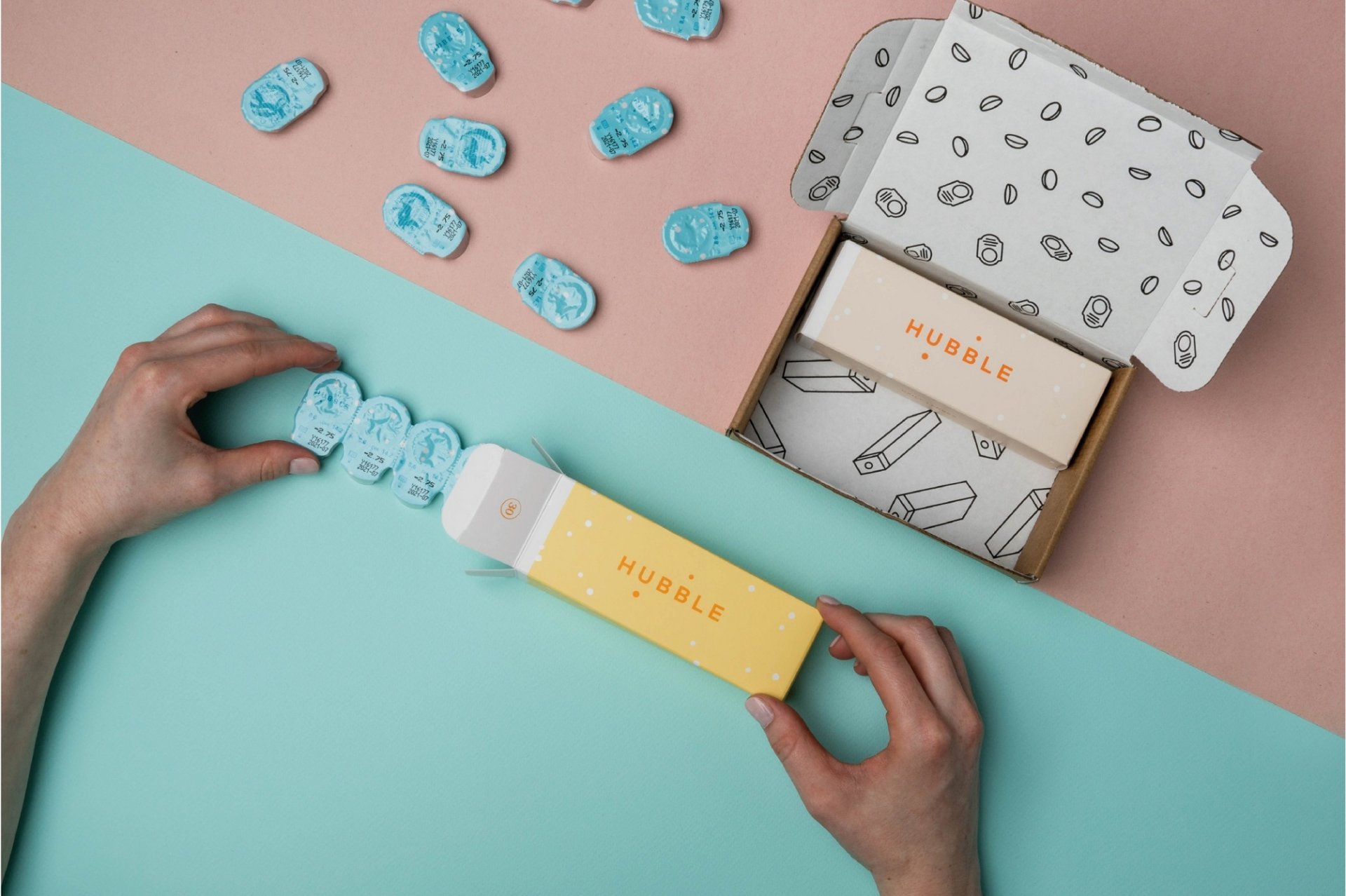 3. Attribution: It must be extraordinary

There are stuffs from shopping malls you may consider them as a good gift, but we recommend you to find the something really special to a person you hold dear. If you know someone who likes to help people, give them eco-friendly product or anything that benefits others. For a traveler, give them any lightweight, quick drying, and compact item. For a hygienic person, give them organic product or natural detergent that can clean all dirtiness. Gift with graphic showing a recipient's lifestyle such as pillowcase or t-shirt also works.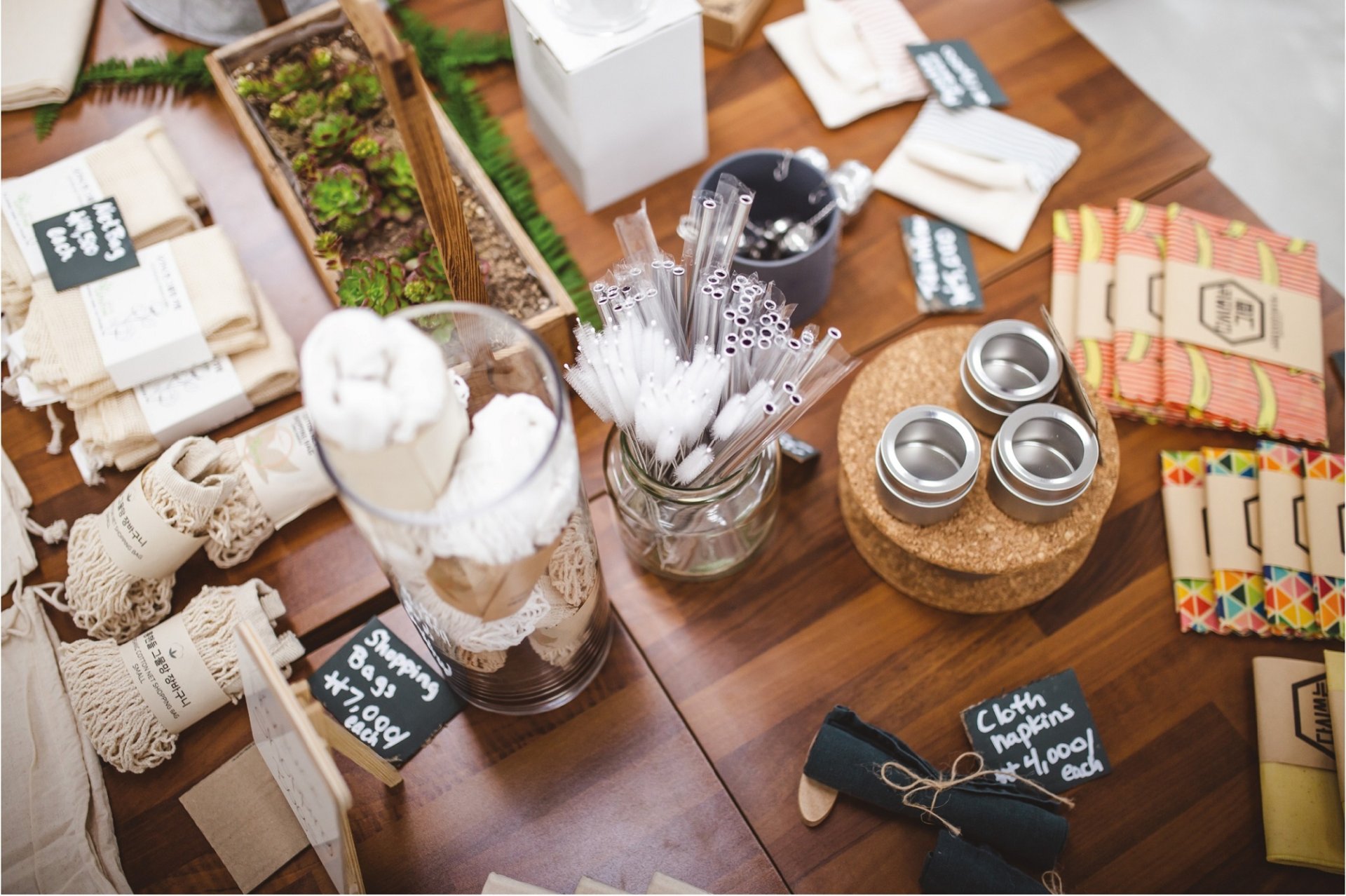 4. Customized/Personalised: Gifts you can put recipient's name

Nothing is better than a unique custom-made gift no one can find from somewhere else. Now you can order custom-made products with name embroidery or print like sneakers and soft drinks. You can also do the same to house decoration items. This is the time where more people are proud to express their identity, so customization is necessary to satisfy them.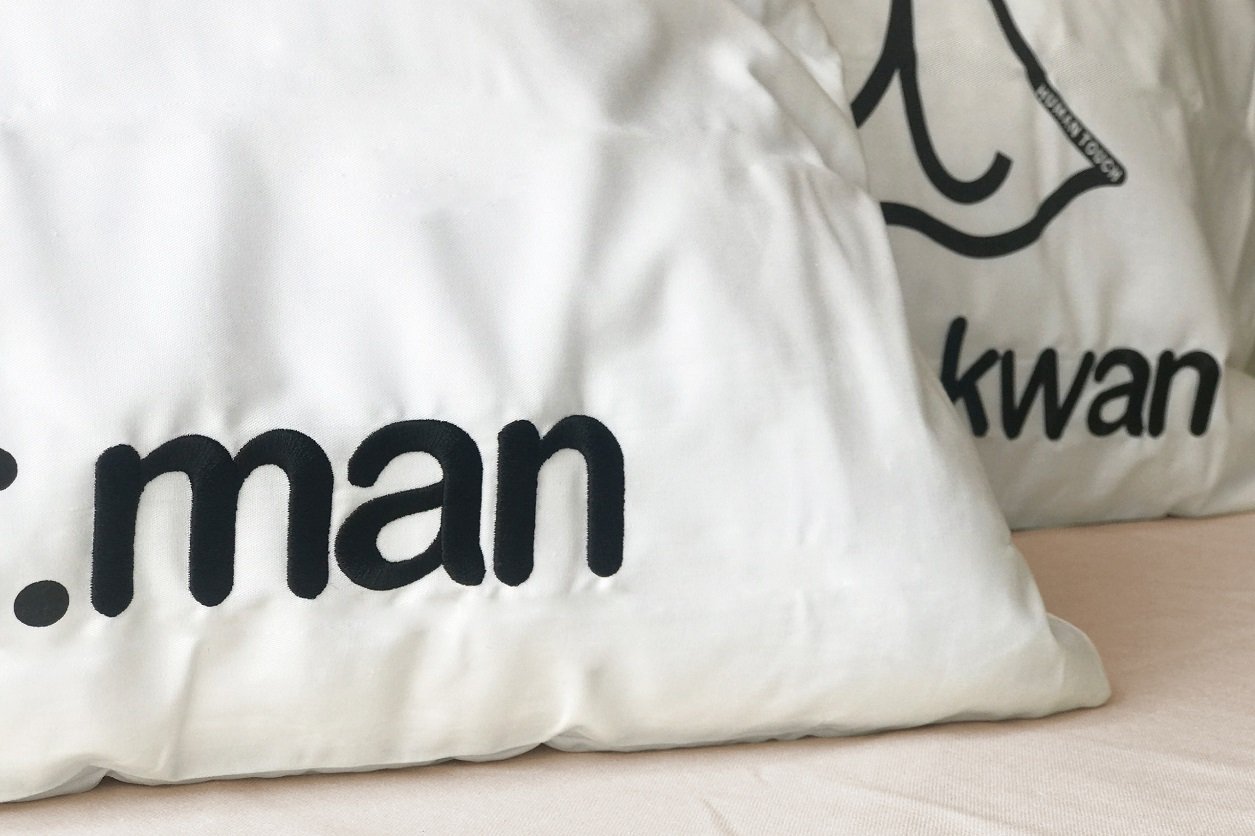 Do not forget to check the list again before choosing a right gift. We guarantee that anything you give to a recipient will be the most memorable moment in their lives.
ABOUT THE AUTHOR

Attadech M Lowaphap - Lifestyle Content Creator
Naree I With Happy - Content Stylist