Gift represents our care towards a recipient in every occasion, whether it's our lover's birthday or our best friend's wedding day. You don't even need to wait for special occasion to show your care.
Will your gift impress your lover? Let's check what suits them most.
Eco-Loving Person
They are simple and peace-loving people who really care about natural environment. Giving them flowerpots, eco-friendly, or recyclable products can be the great ideas.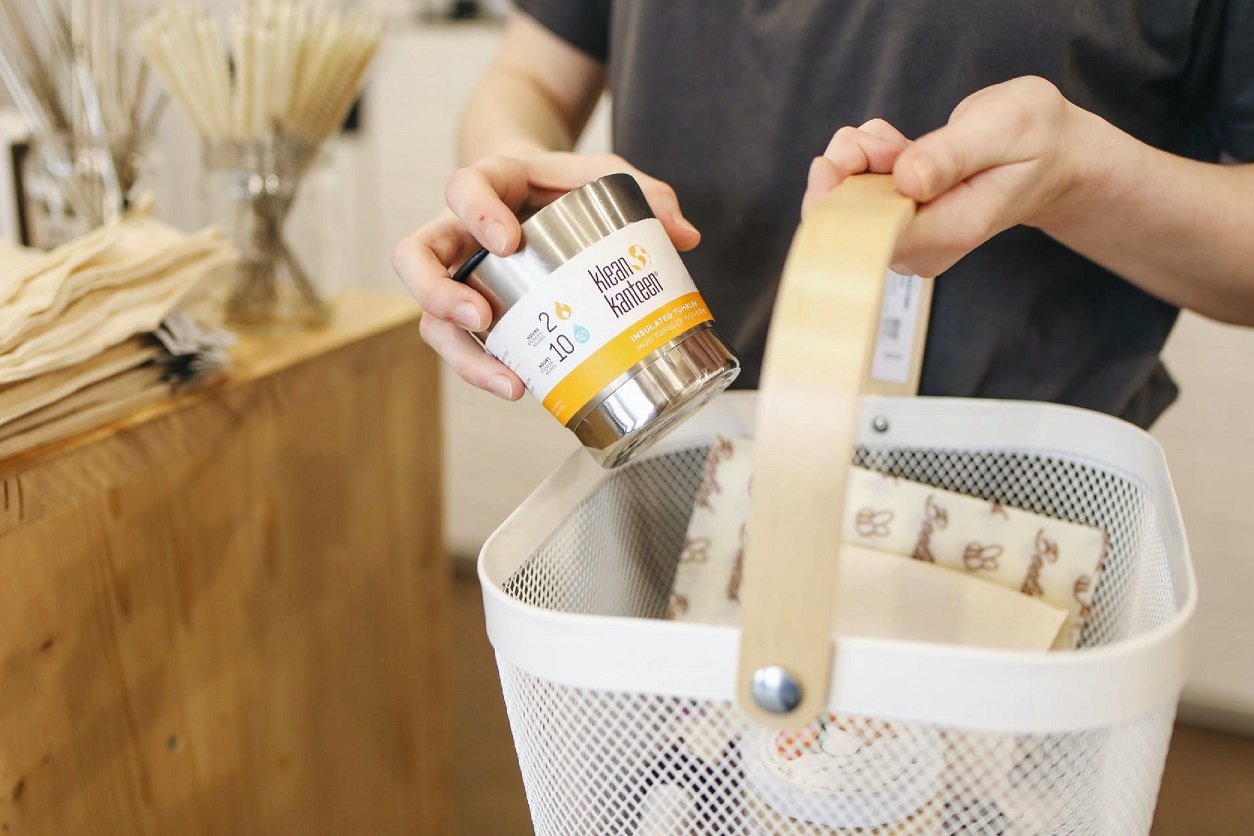 Romantic Person
These people are sentimental, so give a thing that convey your strong love for them. Something like flower bouquets, sweets, chocolates, couple shirts with matching colors or graphic, pillow cases with messages, and couple mugs suit them really well.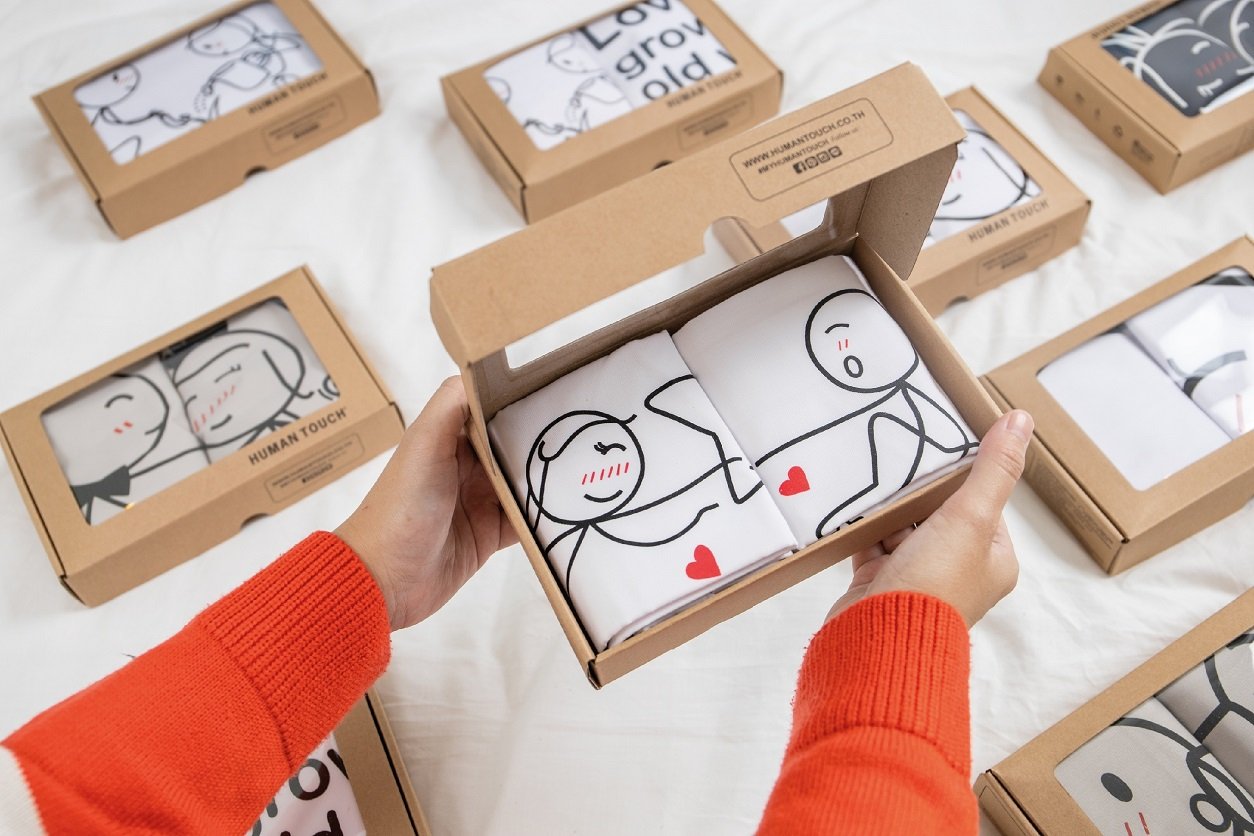 Fashionable Person
This kind of people must look good before going out. Perfect gift for them is obviously the fashion items of their styles such as hats, wristbands, bags, scarfs, and sneakers. It's even better if both of you dress and go out together in style like everywhere you walk is your catwalk.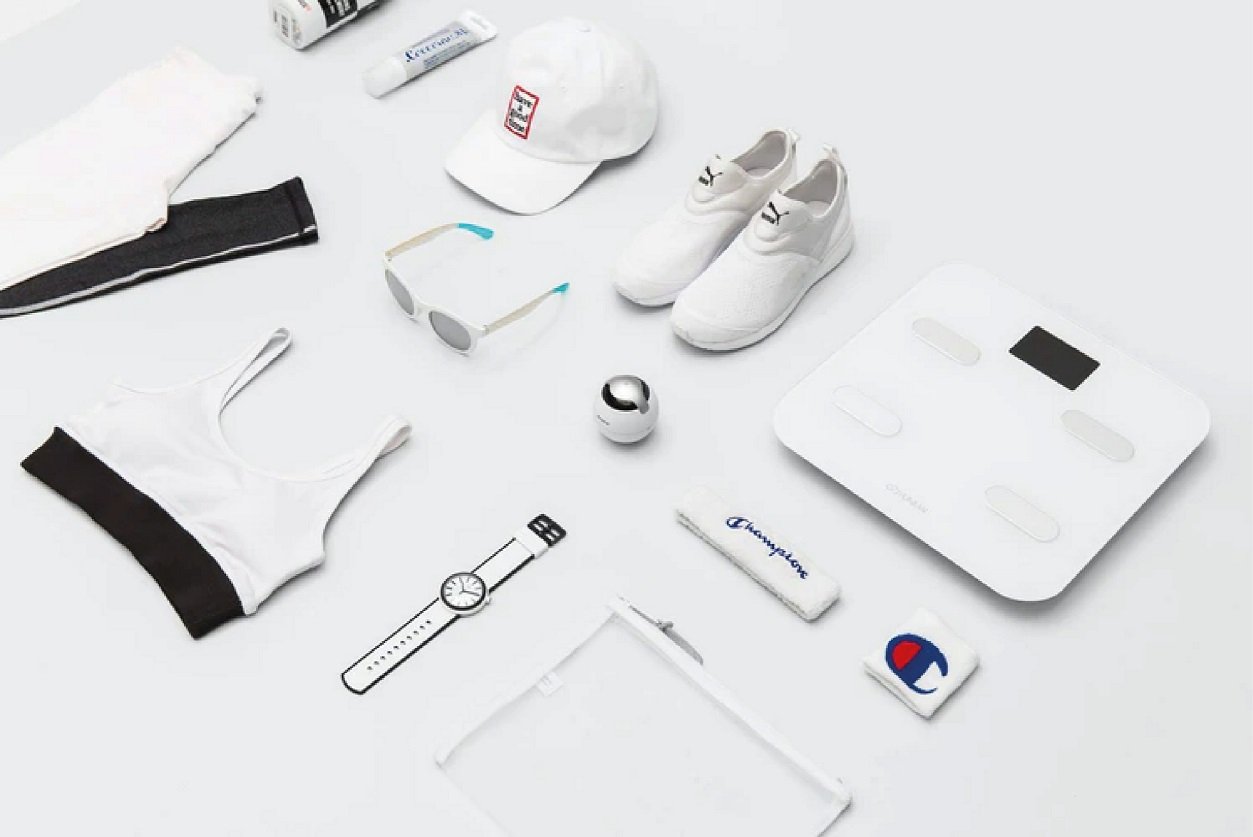 Geekster
We are living in the age of "Digital Transformation" where various kind of gadgets hit the market. Observe what your lover still wants; wireless earphones, VR headset, smartwatch, Alexa virtual assistant, etc. These will definitely satisfy your tech-savvy dear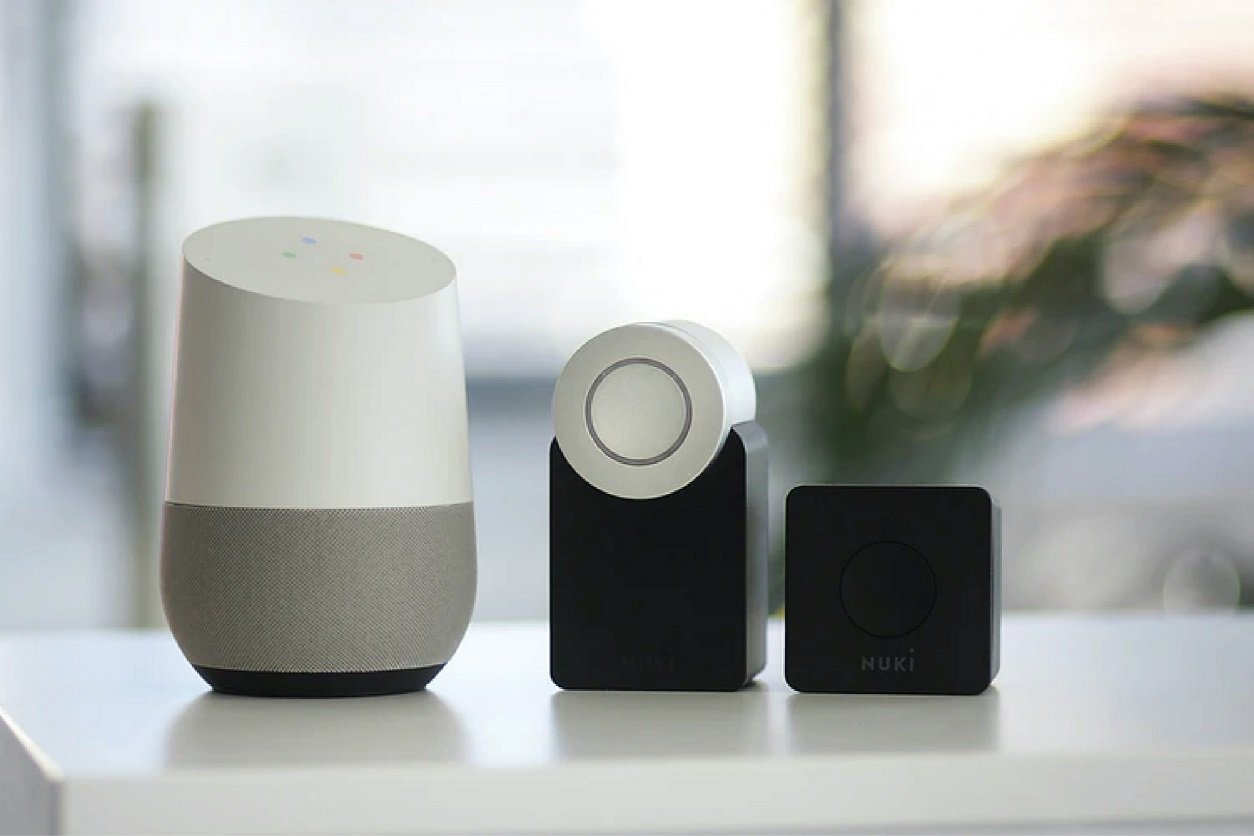 What does your lover like? Find it out and give what captivates them. It will create good memories and relationship that makes your love last long.


ABOUT THE AUTHOR

Attadech M Lowaphap - Lifestyle Content Creator
Naree I WithHappy - Content Stylist