Masks become a necessary item for this current situation and everyone must not forget to bring it along. Still, it's not an ordinary accessory. Here are the necessary properties of mask you need to know so you can choose the best one.


1 : Water repelling
This property is crucial because we cannot see virus within droplets in the air. Material for outer layer of a mask must use best water repellent such as Teflon, which has similar property to N95 mask.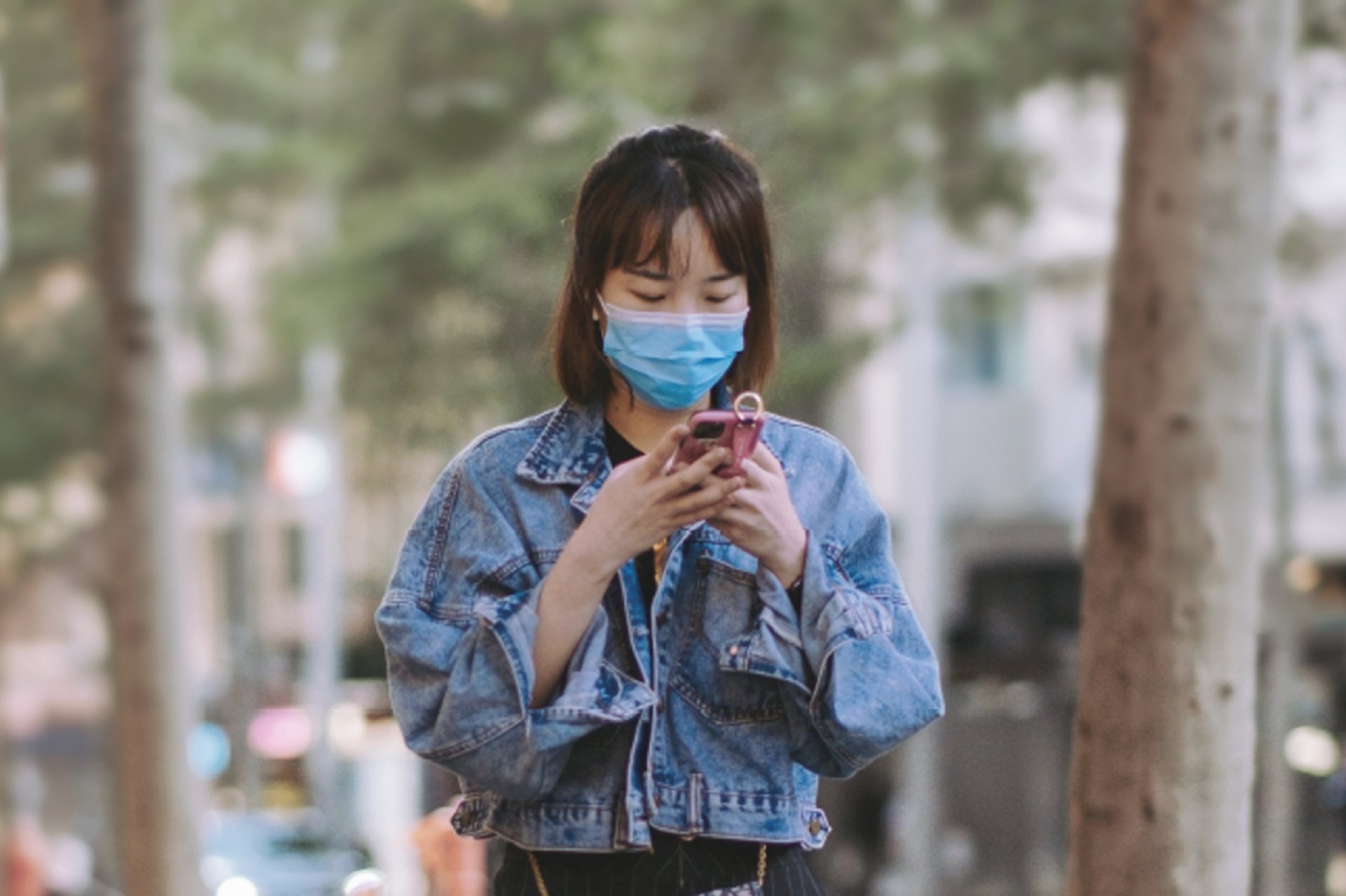 2 : Safe and non-toxic
We need to put a mask on our face for a long period of time. Check your mask thoroughly to make sure if it has any contaminant like Formaldehyde or Carbon. Try looking for guarantee symbol like "eco elite". This symbol indicates that the production processes are under strict control and toxic-free.


3 : Lightweight, comfortable, and breathable
A mask with thick fabric and many layers does not guarantee best protection. Unfortunately, it also makes us a bit harder to breathe and talk. You should find thinner, lighter, and breathable mask with dust and droplet protection properties.


4 : Bacteria Protection
This is another important property. Wearing a mask for too long can cause dampness, gathering of microbes, acne, allergic skin, and odor from the inside. It's unpleasant to breath such dirty air in. Do not forget to check if fabric of your mask has nano zinc oxide. It is widely accepted by science institutes for anti-bacteria property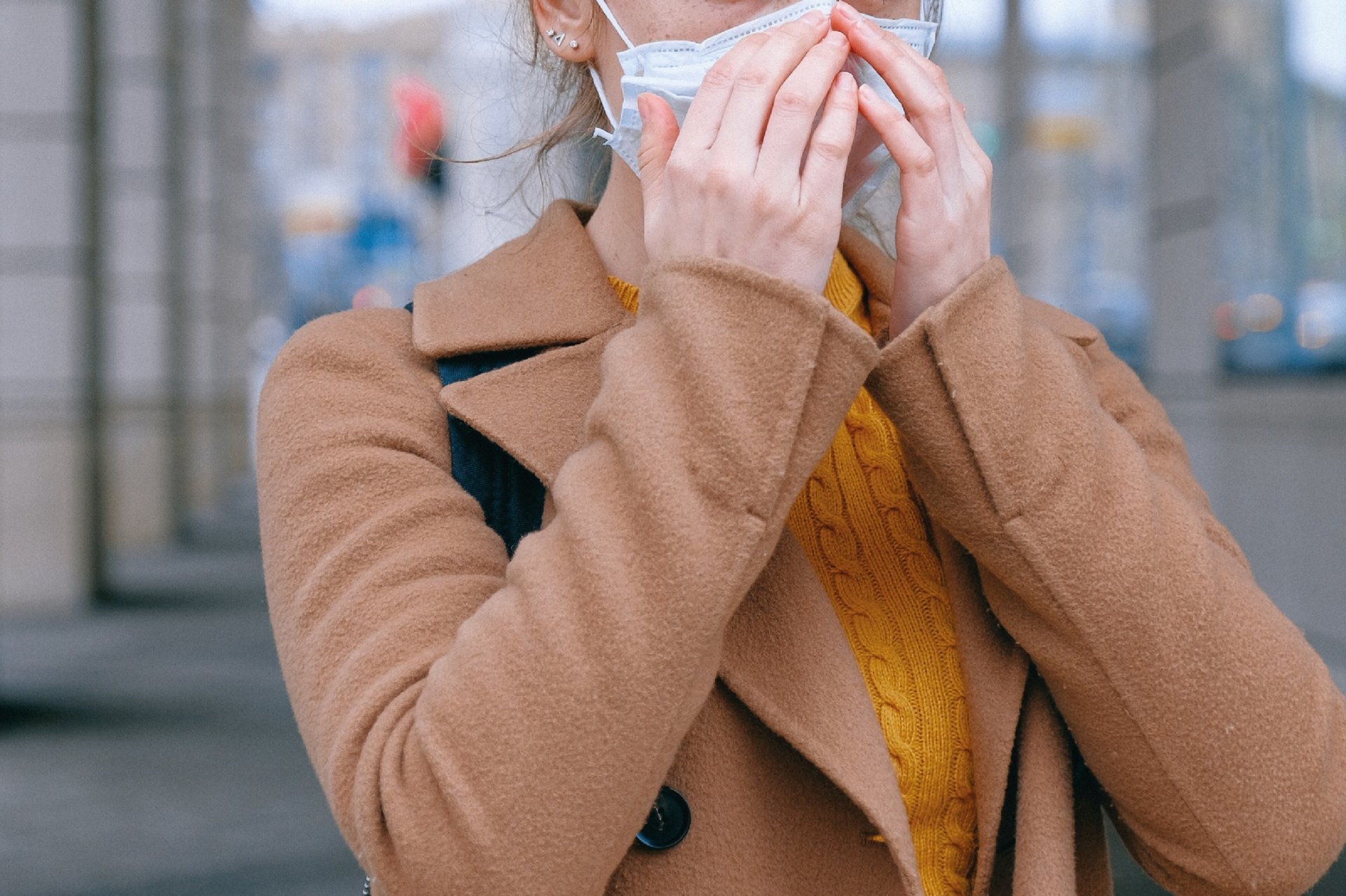 5 : Face fitting
Does your mask always fall from where you put because it is not fit on your face? It's even annoying to move or hold the mask while we are speaking, causing you to develop a bad habit. You have to look for a mask with metal nose strip to hold it still all day.

6 : Does not hurt our ears
To avoid getting our ears hurt by mask straps, look for a mask with adjustable straps. The straps must not be too tight or your ears can get hurt and breathing will be uncomfortable. If the straps are too loose, the mask will not fit your face.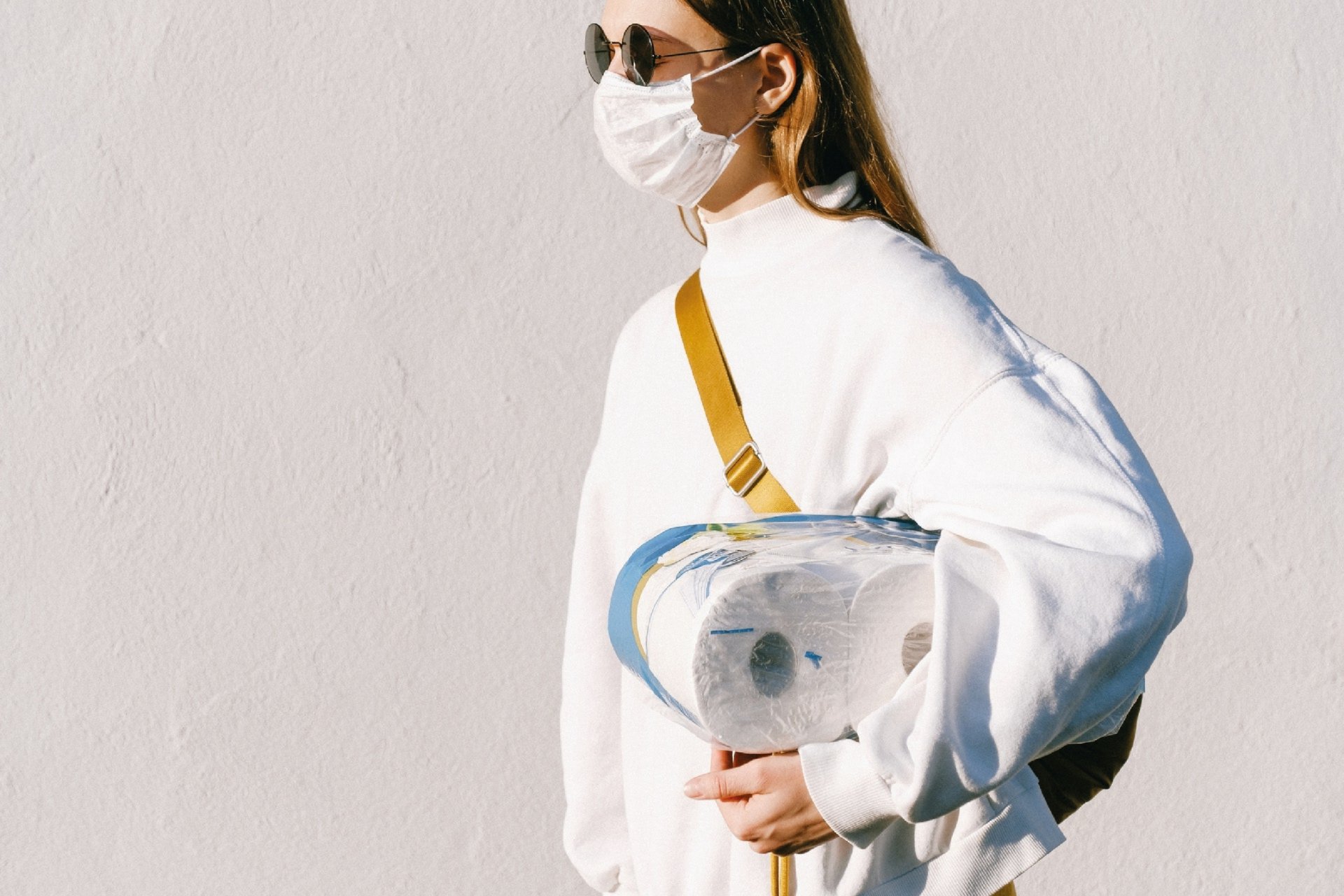 7 : UV protection
It's hard to keep yourself away from sunlight in Thailand. Stop sunlight from ruining your skin by using a mask with UV protection property. It's even better if your mask is face-cooling. No more fear for sunlight!


TAGS : #หน้ากากผ้า #แมสผ้า #newnormal #lifestyle #Everyday With Love #face mask # fabric mask


ขอบคุณภาพประกอบบทความจาก https://pixabay.com https://www.pexels.com/@ketut-subiyanto www.humantouch.co.th

ABOUT THE AUTHOR

Attadech M Lowaphap -Lifestyle Content Creator
Naree I WithHappy - Content Stylist